Holistic nutrition
You deserve a supplement that works as hard as you do
Lift and Live the
healthy way with

Powerhouse Protein
Meet a new kind of protein powder that brings together fitness and health with the highest quality.
Try a supplement engineered to help you reach your goals and live a healthy lifestyle.
Don't sacrifice your long-term wellbeing to see results in the gym. With Powerhouse, you can do both.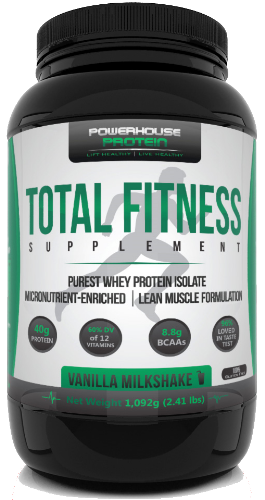 ---
Powerhouse highlights Go to Our Product section to learn more.
---
One Product with one purpose
Instead of making 1,000 supplements for anything, we chose to perfect one for everything.
Click on any of the features to learn more
Buy Now
Highest quality whey =
Highest quality results
Farm to bottle
Our Whey Protein Isolate is made right at the dairy farm, not in some lab or pharmaceutical factory. The microfiltration process is done right on the spot, in the same family-owned facility that has been making your cheese and other dairy products for 50 years.
Single-sourced, natural, pure protein is a must for your results and your long-term health.
The best fuel for your body
Powerhouse Protein uses only 90% Whey Protein Isolate, which means we use ultrafiltration to remove unneccesary fats, lactose, cholesteraol and leave you with only the good stuff.
That's why our supplement has an industry-leading, naturally occuring amino acid profile proven to help you build lean muscle, improve your weight, and live a healthy life.
BCAAs per serving (g)
Backed by research
Our team of scientists with 40+ years of experience (and fitness fanatics) engineered Powerhouse using the latest published science. Don't take our word for it, see the research that backs our protein's benefits:
For every plan and every body
Everyday Health
Looking to supplement a healthy diet and lifestyle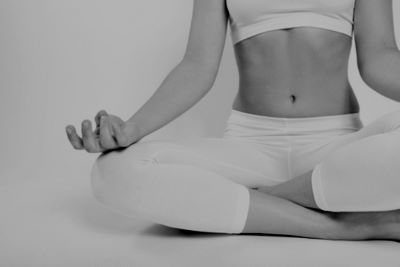 Fitness Beginner
Starting out on your fitness journey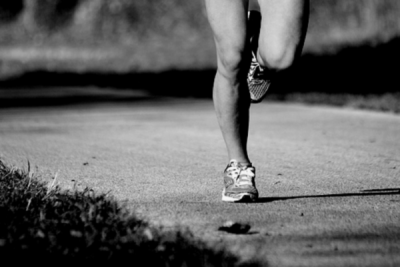 Lean Muscle Builder
Looking to maximize output at the gym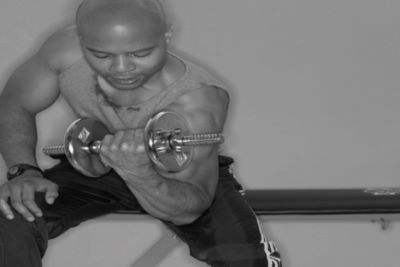 Servings / day:
1 w / meal + 1 post workout
Advanced Athelete
All about endurance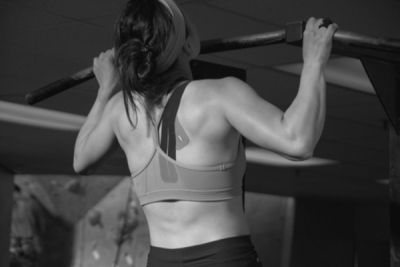 Servings / day:
2 w / meals + 1 post workout
Previous
Next
Powerhouse is engineered with the flexibility to support every stage of fitness journey and every part of your lifestyle.
We spent years reviewing academic literature and testing our product out in the field for different goals, so you can be sure we can support nearly any fitness goal (sorry world's strongest men competitors)
All you have to do is adjust serving size, frequency, and timing to meet your needs. Find what works for you or use one of our researched profiles!
Great
taste

+ great

quality
Proven to be delicious
In a blinded taste-test conducted at Duke University, 96% of participants didn't even know they were drinking a supplement
Powerhouse is the supplement you can look forward to every day.
Why do people love our vanilla milkshake flavor?
Natural flavors
We used a proprietary blend of natural ingredients to make our delicious vanilla milkshake flavor, without any additives or extra carbs.
Instant mixing
Our powder is instantized, which is a fancy way of saying you get a velvety smooth pour with just 20 seconds of shaking in a closed cup. No high-powered blenders, no lumps, no chalkiness.
Consumer tested
We spent 1 year testing over 100 different formulations with consumers before we launched our Total Fitness Supplement. Thousands of bottles later, we are ready for even the pickiest palate
Recipe-ready
The vanilla base is easy to blend, mix into your favorite baking recipe (protein cookies, anyone?), or even add to a sauce. We've even had Powerhouse fans send us their full fitness cookbooks!
Much more than a protein powder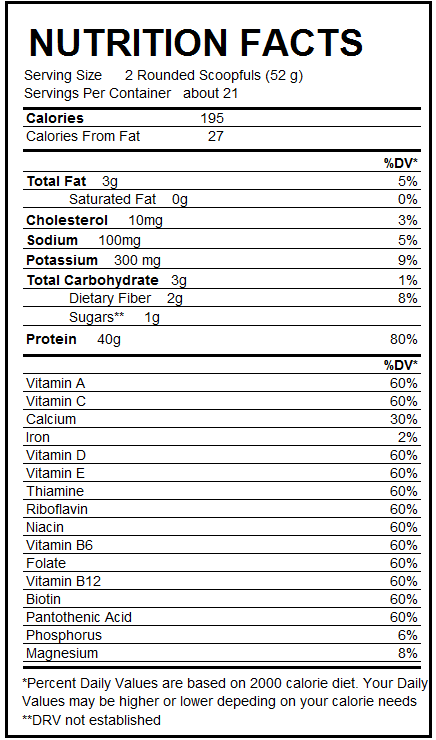 The most loved supplement
ever made

89
Total Fitness Supplement
Net Promoter Score
59
ON Gold Standard ® 100% Whey
Net Promoter Score
Join the 1,000's of Total Fitness Supplement fans today
" Truly tastes wonderful and not watery/bland, easily 10x better than others out there. 10/10 would recommend for any type of person "
Jordan | Advanced Athelete
" As a doctor, I can safely say this would be a great addition to anyone's daily routine and would fit any lifestyle "
Dr. Shilpa | Everyday Health
" I replaced a daily vitamin and Muscle Milk with Powerhouse Protein's Total Fitness product and will never look back "
Ben | Fitness Beginner
" I will stick with this protein for the rest of my life "
Dan | Advanced Athelete
" Great for smoothies and pancakes. I don't feel guilty about having it everyday to supplement every workout or to even have as a snack! "
Michelle | Everyday Health
" Great stuff once I started taking it I put on a ton of muscle. I easily lost weight also while taking it. Would recommend to anyone "
Joe | Fitness Beginner
" The flavor is the bomb. Would definitely recommend to those who are looking for a solid protein supplement "
James | Lean Muscle Builder
" I love the taste - tastes like an actual milkshake. I drink this shake as a kind of delicious vitamin replacement "
Kirill | Everyday Health
" I was never a fan of protein supplements until I tried Powerhouse. Great taste! Absolutely love it. Not your ordinary protein "
Farrukh | Fitness Beginner
" I started using it because of the natural ingredients, but unlike it's organic counterparts Powrhouse Protein is very effective…it's the best of both worlds "
Arun | Advanced Athelete
" I was recovering faster and have seen incredible gains. I would definitely recommend TFS to anyone who lives an active lifestyle "
Taylor | Advanced Athelete
" As a female, I am looking for lean muscle. And Powerhouse protein is giving me just that. I couldn't be better off with any other product! "
Stephanie | Fitness Beginner
" Powerhouse has everything down pat, from the taste to the excellent BCAA and vitamin profile. Top of the line "
Michael | Advanced Athelete